Read more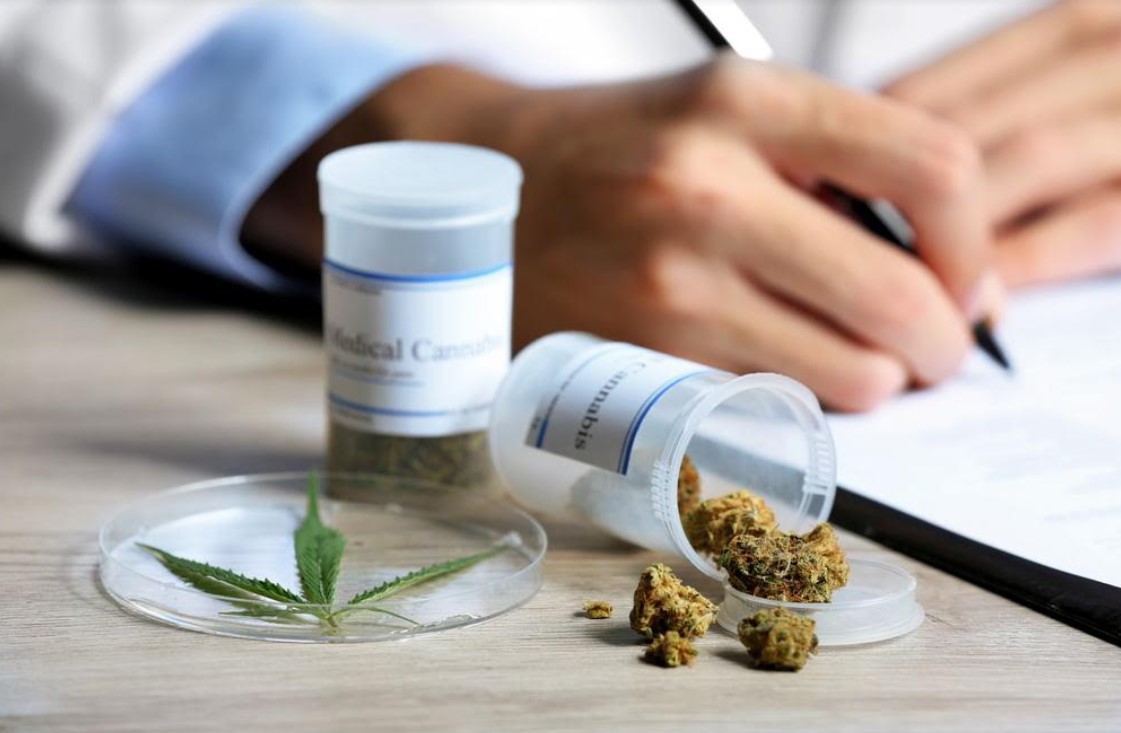 Over the past few years, medical marijuana has gained more acknowledgment as a feasible substitute for addressing an array of ailments. With the growing acceptance and legalization of medical cannabis in many states across the United States, it's essential to understand who qualifies and how to get your medical card. Utah based experts at pain clinic KindlyMD say that it's important to seek advice from your doctor before you apply. 
What Is Medical Cannabis and How Does It Work?
In order to fully comprehend the process of obtaining a medical card and meeting the necessary qualifications, it is essential to first grasp the concept of medical cannabis and its functionality. Medical cannabis refers to utilizing the cannabis plant or its derivatives for managing or treating specific medical ailments.
Cannabinoids, which are present in cannabis, affect the endocannabinoid system of the body. This system regulates vital physiological processes, including sleep, … Read the rest